"

Music holds the power to transform heart and soul. Art has a voice: let it be heard!"
Latest Release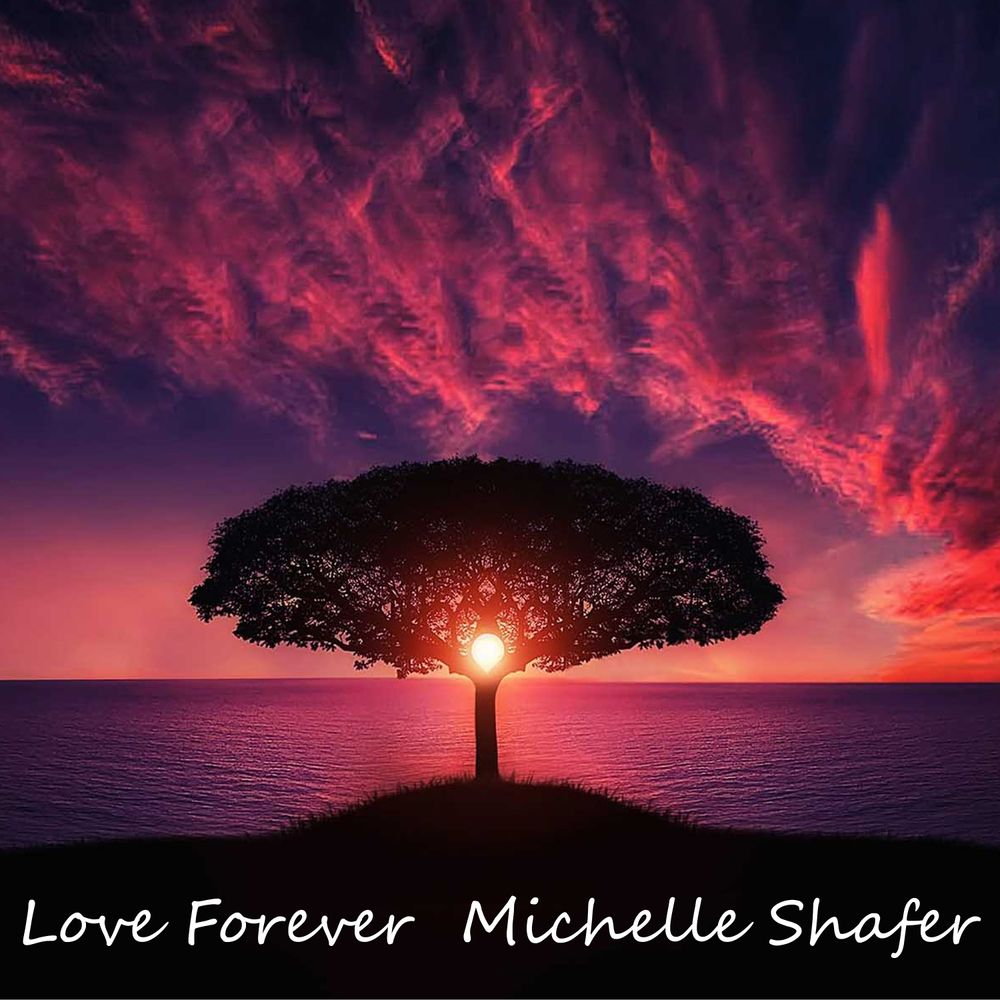 Love Forever
Rave Reviews
"Michelle's delivery is a delight; sometimes she sings as if whispering in your ear, while other times she sings with the abandonment of pure emotion. Her guitar playing, informed by flamenco and classical music, is spot on."
--Meher Baba, Yoga Chicago Review
"Mesmerizing and transporting."
--Paula Griffin, WIMS Radio Roxy Music Showcase
"Not only is her voice beautiful, but her music is mystical and moving, speaking to the heart of all Hearts."
--Joe Rea Phillips, Senior Guitarist, Blair School of Music
"It is refreshing how she takes her guitar style to a different place from what is normally heard in this genre.  Her songs, 'Nabat' and 'Heart Knows' show off her voice and cool style."
--Mehran Jalili, Chicago Flamenco Guitarist and Composer
Press Photos
Featured Tracks
0:00/5:17

0:00/4:42

0:00/4:55